Splash - Aqua Leisure Centre Project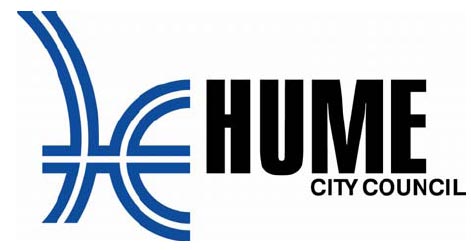 Client: Hume City Council
Location: Craigieburn, Victoria, Australia
Hume City Council were looking for the very best of everything with the construction and design of their exciting new $35m aqua park and leisure centre aptly named 'Splash'. Planned to attract hundreds of thousands of patrons every year the council wanted the venue to include a state-of-the-art, customised, water proof locker system that could offer staff and the community high levels of convenience and security.
Briefing
Hume City Council in partnership with the Victorian Government, Craigieburn Central and Stockland, planned the development of a multi-purpose pool and leisure centre with a variety of swimming and fitness attractions for the local community. The project was put out to government tender in 2016 to provide locker solution that would stand the test of time, fit in with the centre's ultra-modern interior plan and house a state-of-the-art RFID security system.
Challenge
The provider needed to be able to custom design a storage solution that could house a pre-existing security mechanism. They also needed to supply and install a durable locker system that was low-maintenance, easy-to-clean and could provide colour and functionality options for patrons. The project required a supplier who could not only provide the right product - but had a proven history of working with multiple stakeholders and suppliers to bring the project to realisation.
Solution
APC designed and developed an ABS (Acrylonitrile Butadiene Styrene) locker system featuring stainless steel adaptors to accommodate an RFID locking mechanism and provide a corrosion-resistant storage solution. A multiple coloured door option was also provided to highlight specific locker usage in the venue.
Result
The Hume City Council, supporting stakeholders and the community of Craigburn now have a high-calibre water-proof locker system that is on a par with the centre's modern facilities. Not only does it provide great deal of security and practicality to patrons, it is hard waring and supports the colour theme and décor of the centre's unique commercial environment.