APC Response to COVID-19 (Coronavirus)
30 March 2020
APC is taking steps to protect our staff and their families as well as our clients and suppliers. We are following the latest advice provided by the Federal Government on Australia's response to the situation associated with COVID-19 Coronavirus.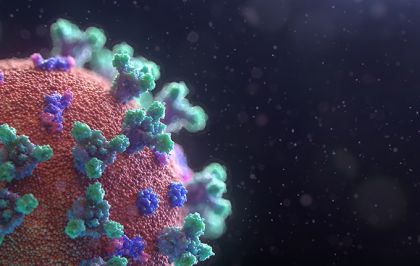 Currently we are operating on a business as usual basis. We have good supplies of steel as well as finished stock that can be released very quickly should the need arise.
The plans we have put in place are as follows.
Staff members have been spaced out around our offices nation wide to ahead to the governments recommended social distancing recommendations.
All non-essential travel has been cancelled until further notice
We have instructed all team members to refrain from hand shaking and the like. We have reminded our staff to wash their hands regularly.
We have increased the amount of cleaning being undertaken in all our sites.
If we visit a client's site we make them aware of the plans we have put in place and we respect the position of the client company we are visiting.
We will discuss with our suppliers and discourage all face to face meetings for the foreseeable future.
We are monitoring the situation and will update our response as required. All our factories, warehouses and installation sites are operating as normal. We are working with our suppliers and transport partners to ensure we have continual supply.
Should you have any questions or concerns at this time, please do not hesitate to contact us.