St Joseph's School Locker Fitout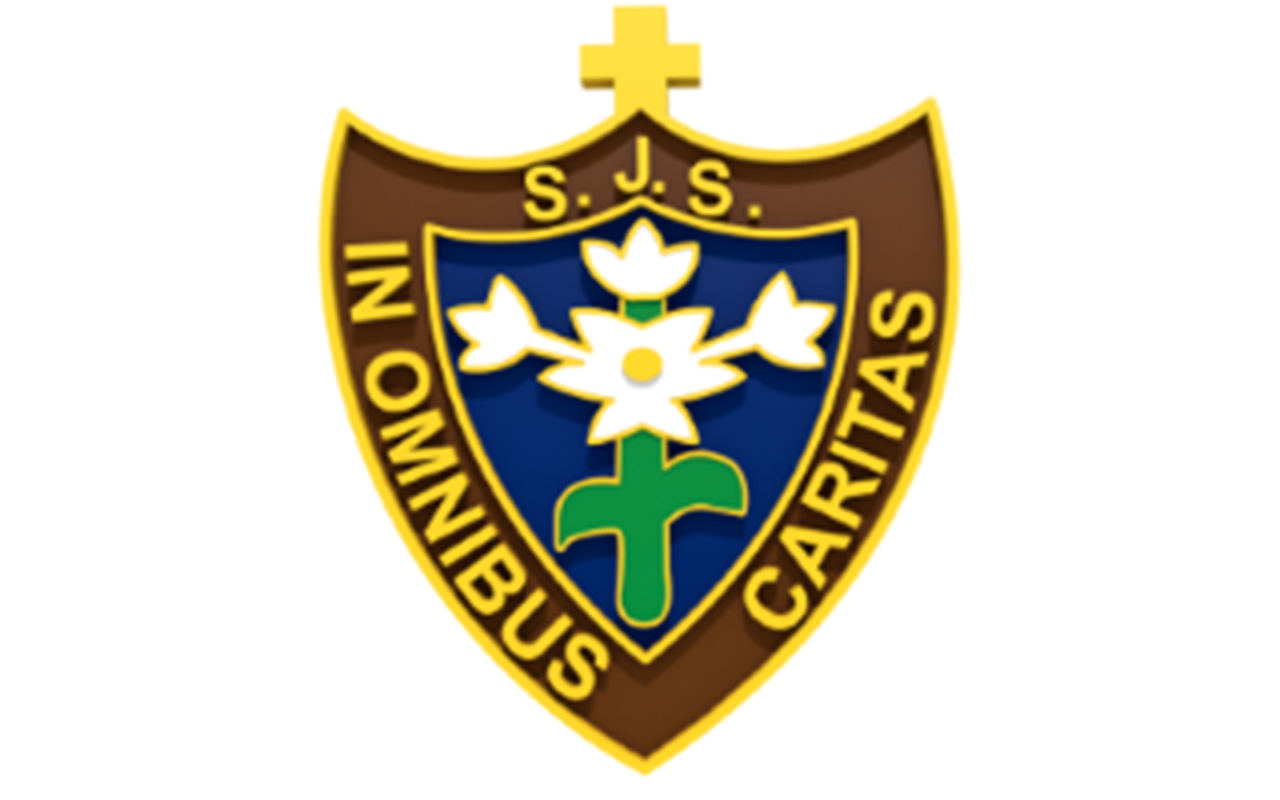 Client: St Joseph's School
Location: Port Lincoln, South Australia
St Joseph's School in Port Lincoln required a number of lockers to be installed prior to the new school year. APC was selected for the job for our ability to provide an effective, customised solution in a thorough and timely manner.
Briefing
APC delivered a customised locker solution for St Joseph's School located in rural South Australia. The project involved the supply of heavy duty plastic lockers to accomodate more than 180 students, with a plan to install more lockers in the future. APC's ability to customise our products to meet the requirements of the school in addition to being able to deliver them prior to the commencement of the term made us the ideal candidate for the project.
Challenge
The school required lockers equipped for both indoor and outdoor environments. Due to high use associated with locker use in schools, St Joseph's wanted to invest in lockers which were durable and would provide secure, personal storage for many years to come. Additionally, the school wanted lockers they could colour customise to ensure a vibrant look throughout the school.
Solution
APC's solution was our heavy duty plastic lockers which have been designed to suit rigorous use in all conditions. APC's heavy duty lockers are made from High-Density Polyethylene. HDPE is a rigid, high tensile strength material that is UV stabilised and water resistant. HDPE is also chemical resistant, meaning lockers can be cleaned regularly to minimise bacteria build up to ensure the good health of students. Our capability to customise the lockers to suit the requirements of our client allowed the school to design a unique colour scheme. The design featured different coloured doors including yellow, red, blue and grey. The three-door lockers were supplied with locker numbering for easy identification, adjustable shelving and 90mm plinths. Sloping tops were used to eliminate dust build-up and to prevent items being stacked on top. They can also be removed and easily cleaned. The lockers were installed with digital locks, providing ultimate security and the ability to be reset each school year or as required.
Result
St Joseph's now have a durable, secure storage solution which will provide students with a way to store belongings and to offload textbooks, gym equipment and other educational resources. The durability of APC's heavy duty plastic lockers and their 20-year warranty ensure the lockers will last the school for years to come.